WHY CHOOSE OUR HOLY LAND TOURS?
Press each card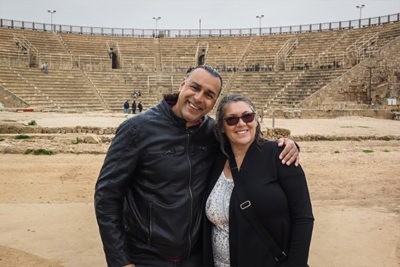 DESTINATIONS
CUSTOM & PRIVATE TOURS
DESTINATIONS

WE PROVIDE PRIVATE DAY TOURS AS WELL AS CUSTOM TOUR PACKAGES.
DISCOVER ISRAEL, PALESTINE, AND JORDAN.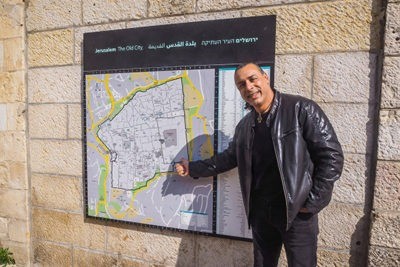 CHRISTIAN GUIDES
LICENSED & EXPERIENCED
CHRISTIAN TOUR GUIDES

WE WILL PROVIDE YOU WITH A LICENSED CHRISTIAN TOUR GUIDE FOR THE ENTIRE DURATION OF YOUR ISRAEL PRIVATE TOUR.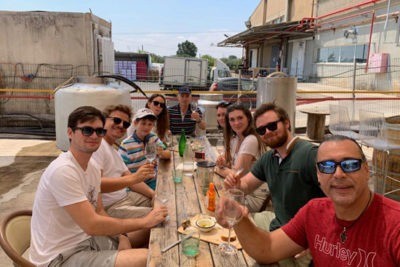 TESTIMONIALS
FROM OUR BELOVED VISITORS
TESTIMONIALS

DISCOVER WHAT OUR CUSTOMERS HAVE TO TELL ABOUT US FROM MANY TESTIMONIALS FROM TRIPADVISOR AND FACEBOOK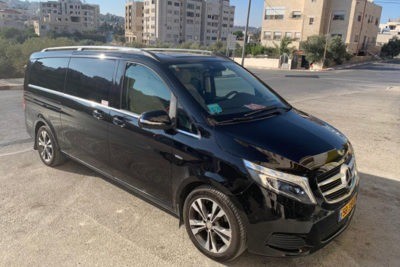 VIP TRANSPORT
FOR SMALL AND LARGE GROUPS
VIP TRANSPORT

OUR VIP TRANSPORTATION OFFERS A LUXURIOUS & CONVENIENT TRANSPORT FOR YOUR TOURS: FROM SMALL LUXURIOUS CARS TO LARGE MODERN BUSES
TRENDING ATTRACTIONS
INFORMATION ABOUT ATTRACTIONS AND PLACES TO VISIT IN THE HOLY LAND
LATEST TIPS
SOME TIPS FOR YOUR HOLY LAND TOUR
PLACES TO VISIT IN THE HOLY LAND
Holy Land Tours Vip
On your Holy Land tour, you have a wide diversity of options for exploration. The Church of Saint Peter in Gallicantu is a very spiritual place to visit. Located outside the present walls of the Old City of Jerusalem, this is not to be confused with the Church of the same moniker in Capernaum. Learn why you should include that place in your visit.
Holy Land Tours Vip
The Western Wall, also known as the Wailing Wall Jerusalem, is located at the Temple Mount and holds extreme historical significance. Every tour of Jerusalem has this place on its itinerary, all three major religions hold it close to their heart, and ongoing battles seethe over this hallowed ground.
Holy Land Tours Vip
With its incredible history, visceral faith, and stunning beauty, the Holy Land is a country like no other and a destination of a lifetime. Here are some of the most beautiful places you can find there.
VISITORS SHARE THEIR EXPERIENCE
If you are looking for a fabulous and reliable great Christian guided tour, I highly recommend Holy Land VIP Tours. We will surely use Daniel's services again when we return to Israel…
Holy Land VIP Tours was generous and very accommodating. They were great to work with as we were planning our trip. We certainly hope to have the opportunity to use them in the future!
I highly recommend Daniel as a guide and I have experienced many guides in many countries. He is certainly of very high quality. He is caring supportive and sets out to organize a trip for each person wants…
Daniel guided us on a 13-day tour of Israel and we cannot speak highly enough of him and our overall experience. Daniel was knowledgeable, flexible, highly social, cooperative, and highly organized…
Rated 5  by hundreds of satisfied clients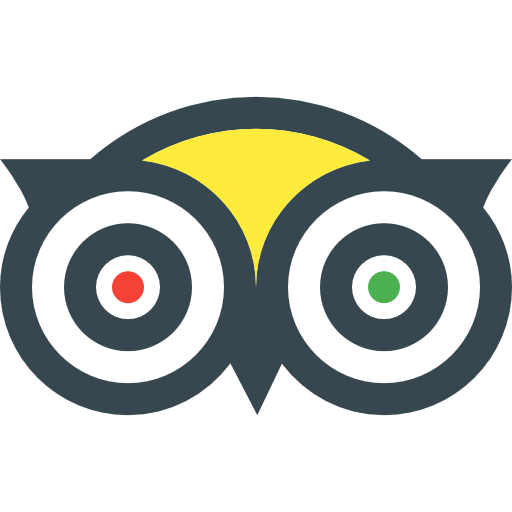 Tripadvisor Certificate of Excellency 2017-2019
Looking for the Perfect journey in the Holy Land?
The first step is here!
Additionally, you can contact us directly by: