WHY CHOOSE OUR HOLY LAND TOURS?
Press each card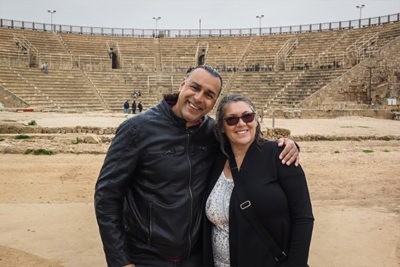 DESTINATIONS
CUSTOM & PRIVATE TOURS
DESTINATIONS

WE PROVIDE PRIVATE DAY TOURS AS WELL AS CUSTOM TOUR PACKAGES.
DISCOVER ISRAEL, PALESTINE, AND JORDAN.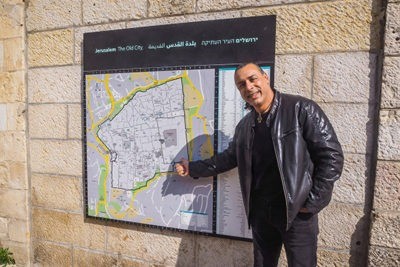 CHRISTIAN GUIDES
LICENSED & EXPERIENCED
CHRISTIAN TOUR GUIDES

WE WILL PROVIDE YOU WITH A LICENSED CHRISTIAN TOUR GUIDE FOR THE ENTIRE DURATION OF YOUR ISRAEL PRIVATE TOUR.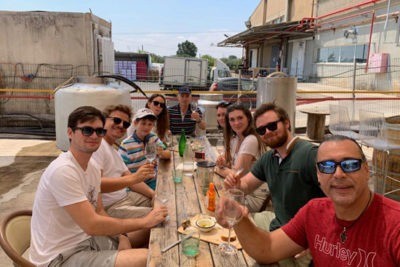 TESTIMONIALS
FROM OUR BELOVED VISITORS
TESTIMONIALS

DISCOVER WHAT OUR CUSTOMERS HAVE TO TELL ABOUT US FROM MANY TESTIMONIALS FROM TRIPADVISOR AND FACEBOOK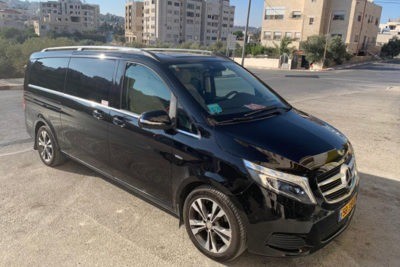 VIP TRANSPORT
FOR SMALL AND LARGE GROUPS
VIP TRANSPORT

OUR VIP TRANSPORTATION OFFERS A LUXURIOUS & CONVENIENT TRANSPORT FOR YOUR TOURS: FROM SMALL LUXURIOUS CARS TO LARGE MODERN BUSES
Daniel guided us on a 13 day tour of Israel and we cannot speak highly enough of him and our overall experience. Daniel was knowledgeable, flexible, highly social, cooperative and... read more highly organised. He gave us terrific insight into the social, cultural and political environment in Israel in the context of the Christian faith. He went out of his way to ensure that we saw all of the significant sites from a Christian perspective. As a result, he was able to energise our faith as we gained a greater appreciation not only of the geography of the land, but also because Daniel helped to "bring to life" the Gospel stories and the life of Christ as revealed in them. Importantly, Daniel brought his own perspective as an Arab Israeli and was forthright in his opinions, which we found most refreshing. Combined with a great sense of humour, and a great network of friends/ contacts which greatly assisted in getting quick access to sites, Daniel has a unique ability to make a tour of Israel an unforgettable experience.

Tilburycove


12/27/2019

Jyst came back from Holyland tour with Daniel Sahwani. That was the best tour with lots of information and visit lots of places. Thank you Daniel for the the tour.

subiantogani


2/16/2019

We had a very nice day with Danielle today.He was very informative and very intelligent. His mastery of the political issues of both modern Israel and ancient Israel were very... read more detailed, precise, and enlightning. We felt safe the entire trip. Daniel was very passionate describing his Christian faith, and I think this increased the quality of his Commentary. I Recommend him very highly as a personal tour guide of the holy land.Attached is a photo of today's gaNg with Daniel included at the Jordan River as we were about to Visit the baptismal sight of Jesus.

spiroa2013


8/02/2019
TRENDING ATTRACTIONS
INFORMATION ABOUT ATTRACTIONS AND PLACES TO VISIT IN THE HOLY LAND
Tel Aviv is one of those cities that benefits a lot from its geographical condition - keep reading to find out where to go for the best bites in the city.
There is no doubt that Jerusalem Old City is a unique place. In fact, it is defined by many as the Holiest city in the world! For your convenience, we have compiled a list, of the best (must not miss) places to visit in the old city of Jerusalem. Enjoy!
The famous Saint George Church in Lod, Israel, is a unique place that combines history and beautiful architecture. Built-in the 18th century with interesting characteristics.
LATEST TIPS
SOME TIPS FOR YOUR HOLY LAND TOUR