WHY CHOOSE OUR HOLY LAND TOURS?
Press each card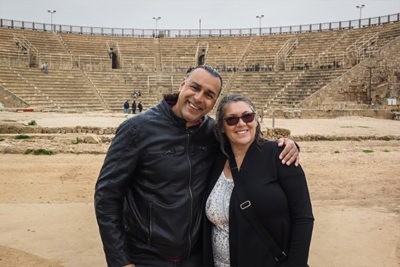 DESTINATIONS
CUSTOM & PRIVATE TOURS
DESTINATIONS

WE PROVIDE PRIVATE DAY TOURS AS WELL AS CUSTOM TOUR PACKAGES.
DISCOVER ISRAEL, PALESTINE, AND JORDAN.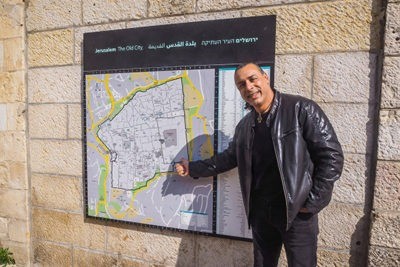 CHRISTIAN GUIDES
LICENSED & EXPERIENCED
CHRISTIAN TOUR GUIDES

WE WILL PROVIDE YOU WITH A LICENSED CHRISTIAN TOUR GUIDE FOR THE ENTIRE DURATION OF YOUR ISRAEL PRIVATE TOUR.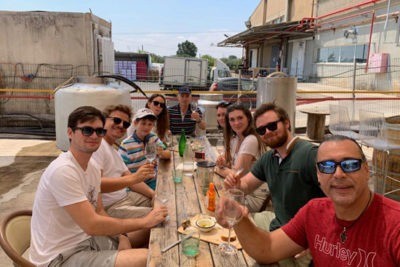 TESTIMONIALS
FROM OUR BELOVED VISITORS
TESTIMONIALS

DISCOVER WHAT OUR CUSTOMERS HAVE TO TELL ABOUT US FROM MANY TESTIMONIALS FROM TRIPADVISOR AND FACEBOOK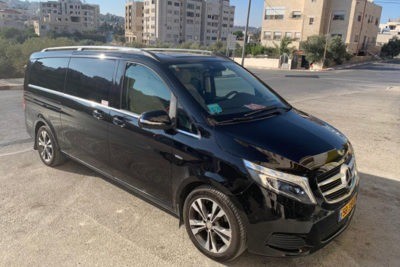 VIP TRANSPORT
FOR SMALL AND LARGE GROUPS
VIP TRANSPORT

OUR VIP TRANSPORTATION OFFERS A LUXURIOUS & CONVENIENT TRANSPORT FOR YOUR TOURS: FROM SMALL LUXURIOUS CARS TO LARGE MODERN BUSES
This was our second time to the Holy Land, this time with friends who had never visited and we were confident that Holy Land VIP Tours would not disappoint. ... read more The knowledge shared with us was current and relevant to the history of the people and...More

Virginia048


10/11/2019

I initially worked with Daniel when planning 4 days of touring Israel with my wife and 2 adult daughters. He personally could not be our guide for the days we... read more needed so he arranged for his coworker Fadi to be our guide. They were helpful...More

jamjames1


1/15/2019

Daniel was not available for our trip but he recommended John, who took the four of us on a day trip to the Galilee region. We loved our experience and... read more all of the Biblical knowledge that John gave us with each area we visited. It...More

Dr_Jess_09


3/09/2019
TRENDING ATTRACTIONS
INFORMATION ABOUT ATTRACTIONS AND PLACES TO VISIT IN THE HOLY LAND
The famous Saint George Church in Lod, Israel, is a unique place that combines history and beautiful architecture. Built-in the 18th century with interesting characteristics.
In 1947 a local Bedouin was wondering around the Qumran Caves, in which he found accidentally 7 ancient scrolls. These scrolls are the oldest manuscripts from the Old Testament. They taught us many new things regarding Judaism and early Christianity. Read more about it..
Ayalon Institute Museum in Rehovot is one of Israel's intriguing secret facilities, originally functioned as an ammunition and weaponry factory! Functioning today as a Museum this place is a must-visit.
LATEST TIPS
SOME TIPS FOR YOUR HOLY LAND TOUR